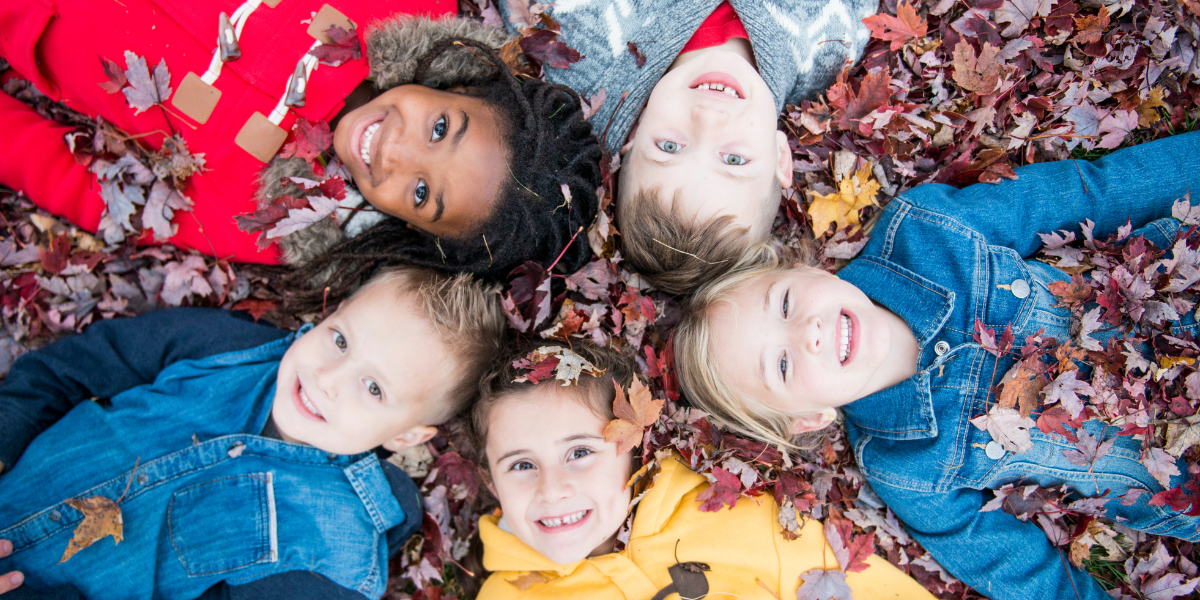 November is famous for Election Day, Veterans Day, Thanksgiving, and more. Those important days make for excellent classroom activities, but there are some overlooked and lesser-known milestones during the eleventh month of the year that can lend themselves to new activities, lessons -- and fun! -- in your early childhood classroom.
Some of our favorites include:
Daylight Saving Day
Go to an Art Museum Day
National Recycling Day
National Apple Cider Day
Future Teachers of America Day
Scroll below for engaging ways to make the days of November special for you and your students.
Daylight Saving Day (November 6)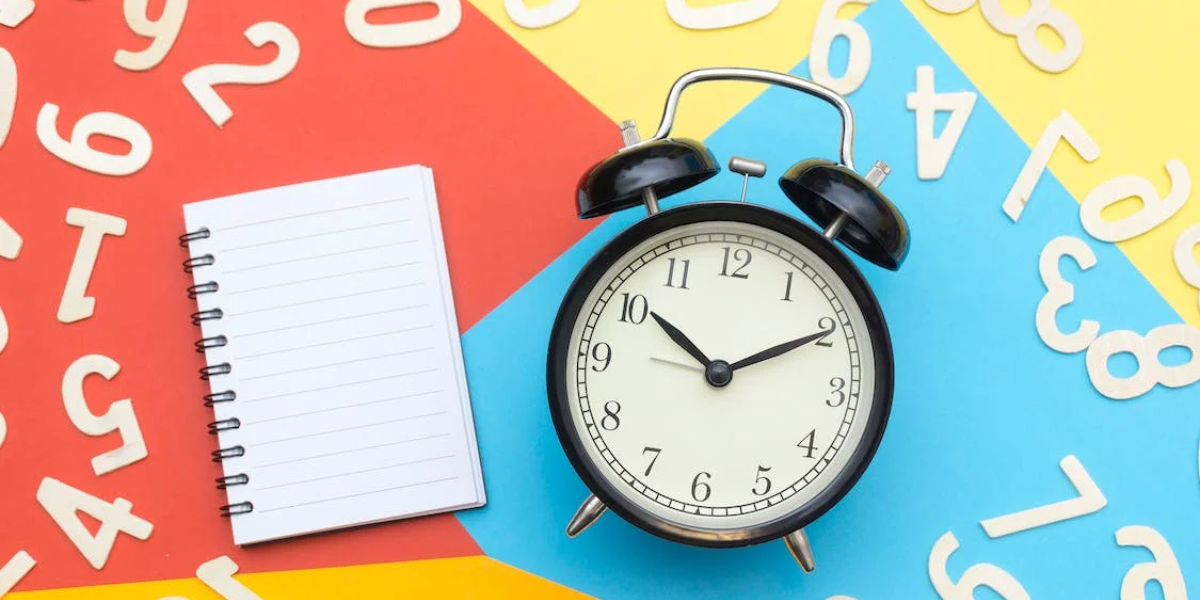 Leading up to, or right after, the annual Fall Back is a great time to talk about, well, time.
Jill Staake from We Are Teachers has an excellent list of 15 hands-on ways to teach time. From making paper clocks and watches to bingo cards that tell time, these ideas will bring a sense of fun to a concept that's hard to grasp.
Fall Back can also be used to talk about proper sleep hygiene for kids and how more or less sleep at night affects the next day. Check out our tips for helping kids to understand the importance of schedules and routines.
Go to an Art Museum Day (November 9)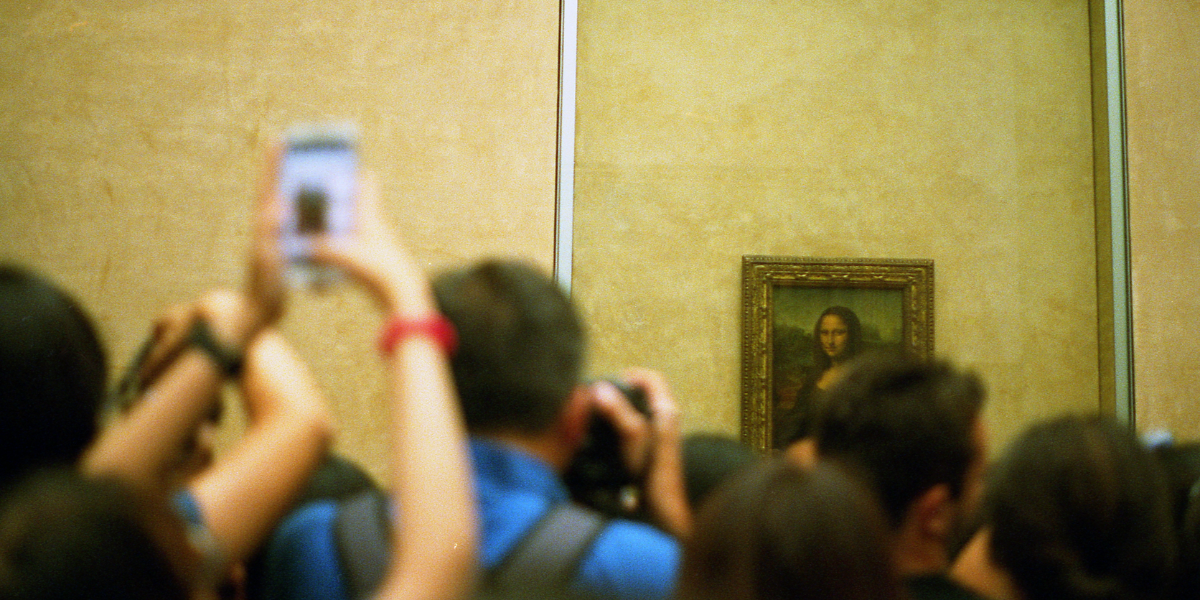 Not all field trips involve bus rentals and permission slips. Art museums from around the world offer virtual, computer based tours you can access from the classroom. In fact, a special partnership with Google Arts & Culture enables more and more world-class museums to bring their collections to a screen near you.
You and your students can explore:
Check out our blog post on other virtual field trips you and your class can take.
Consider making an art museum in your childcare center or school using your students' work! Get inspired with this 4-hour (.4 CEU) course on Creative Wondering with Seasonal Lesson Plans.
National Recycling Day (November 15)
April's Earth Day isn't the only holiday centered on improving the planet. National Recycling Day offers many hands-on ways to talk about conservation. The U.S. Environmental Protection Agency has an extensive resource kit full of recycling activities and lessons for teachers.
Among them is The Quest for Less: Activities and Resources for Teaching K-8, an amazing lesson plan guide for younger students.
Looking for fun ways to teach science? We have a list of easy and fun science experiments that require simple, household ingredients you may already have on hand.
National Apple Cider Day (November 18)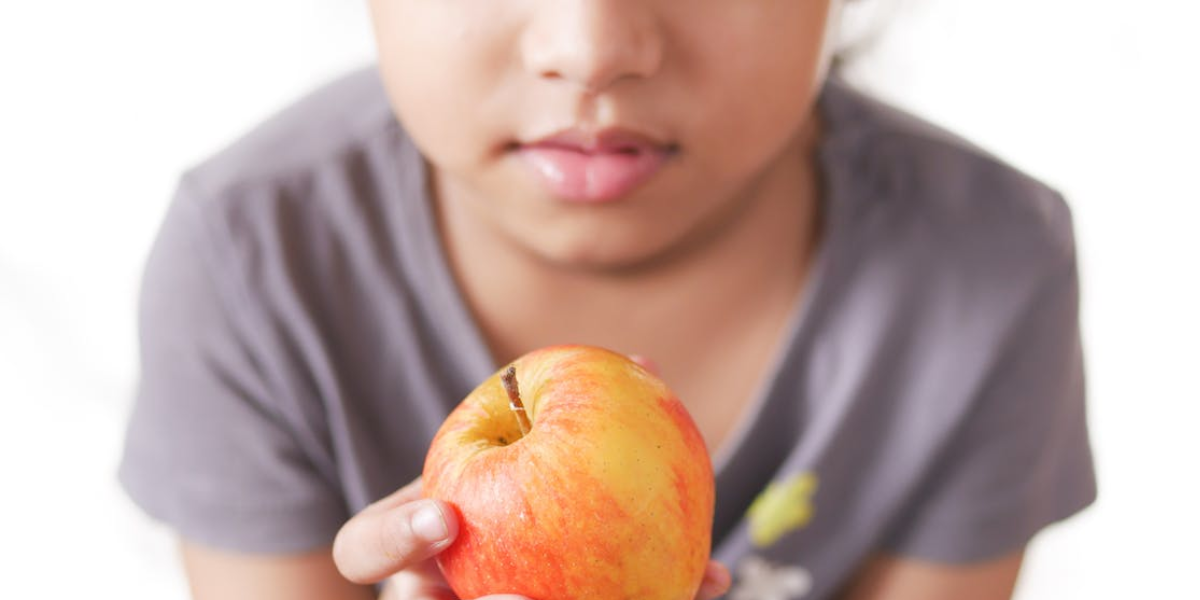 How does an apple become cider? What's the difference between apple cider and apple juice?
This national celebration of the official beverage of autumn (take that, pumpkin spice latte) can connect to lessons on food, nature, agriculture, and traditions.
Check out some apple cider trivia and these apple nutrition facts for kids from ApplesForEd.
Future Teachers of America Day (November 20)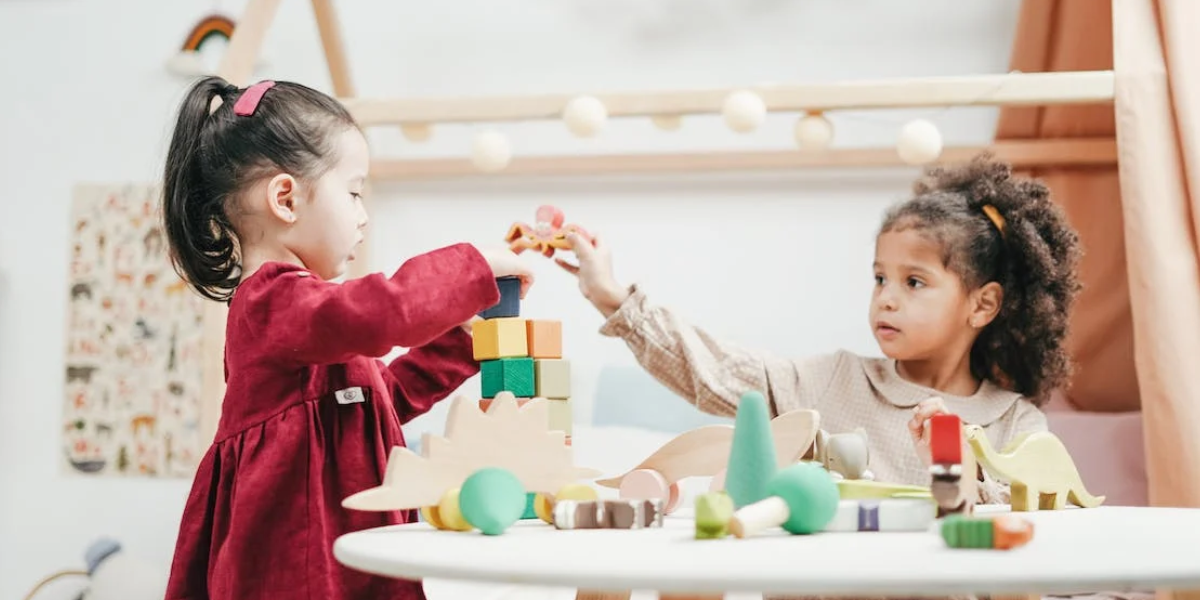 Sure, your students know you, but do they understand what you do?
Try flipping the script on this day, and have students come up with ideas for lessons. Have a different students lead different activities. Encourage students to think about what they could teach -- their favorite bedtime story, video game, or cartoon character? Maybe one group of students could teach about their favorite foods and another group present on their pets.
November 20 is also World Children's Day! Get some helpful resources and tools from the United Nations on this special observance.
Month-long Themes:
Family Stories Month: Have students share a story about their families. This activity involves parents, grandparents, siblings and other relatives, too.
National Family Literacy Month: Encourage students and parents to read a new book together.